With FUZE, you don't just get an agency —you get a dream team. With over decades of experience in the manufacturing and foodservice industries, and unrivaled creative firepower, our small but mighty group offers businesses superior quality service with fast turnaround times—and all without the hassle of account managers standing between you and success. 
Ignite your Brand with the help of our strategic content creation capabilities. We use research to develop strategies that connect customers and buyers directly to you, then leverage everything from dynamic video production and crafted creative content so that you always stay one step ahead of competitors.
Our experience and active involvement in foodservice & retail manufacturing industries has given us insight into what works – allowing us successful engagement even with ever-changing markets. Take advantage of this knowledge today by letting us be your partner on the journey.
Associations & non-profit partners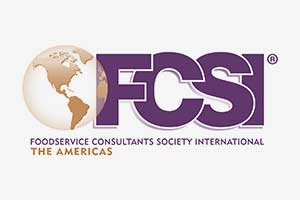 Foodservice Consultants Society International (FCSI) is the respected and truly professional organization of men and women offering design and management consulting services, specialized in the foodservice and hospitality industry, across the world.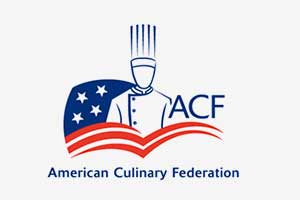 The American Culinary Federation, Inc. (ACF) is the largest professional chefs' organization in North America, and is the leader in offering educational resources, training, apprenticeship, competitions and programmatic accreditation designed to enhance professional growth for all current and future chefs and pastry chefs.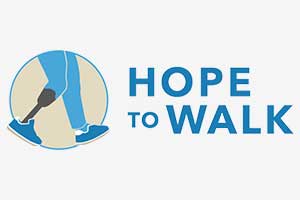 Hope to Walk is a non-profit organization that provides affordable prosthetics to disadvantaged populations in Central and South America.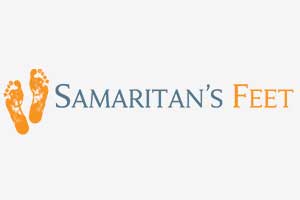 Samaritan's Feet serves and inspires hope in children by providing shoes as the foundation to a spiritual and healthy life resulting in the advancement of education and economic opportunities.